We're the trusted commercial gas provider for businesses all across the Perth region. Forklift gas offers a consistent supply of power to LPG forklifts. Our forklift gas bottles can be ordered for delivery on site straight to your business premises to ensure a reliable forklift gas supply at all times. Order your LPG forklift bottles online today!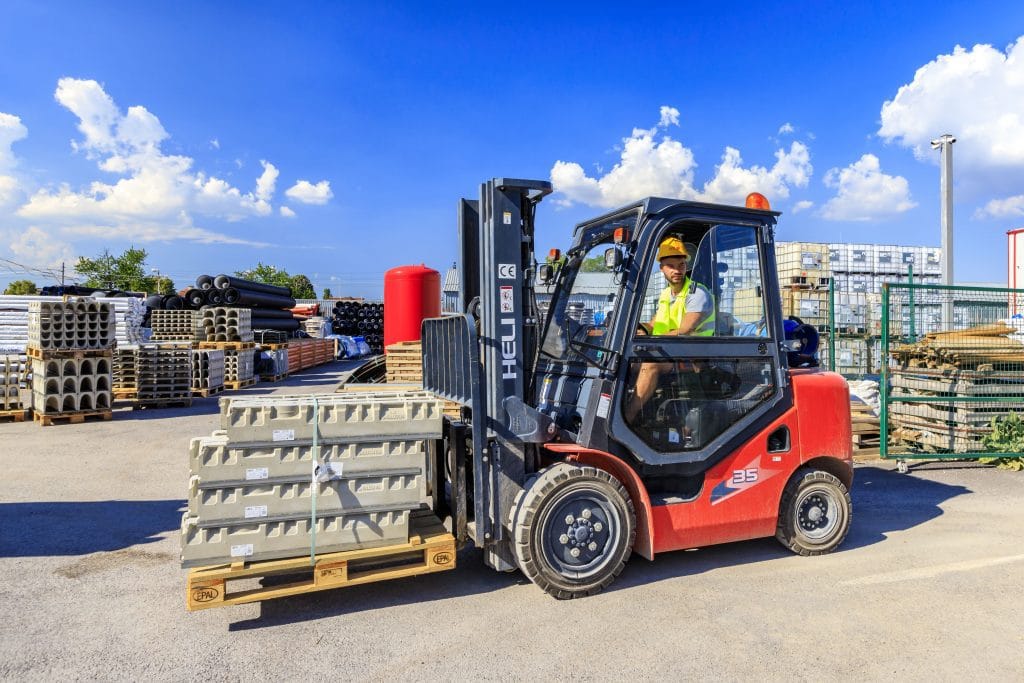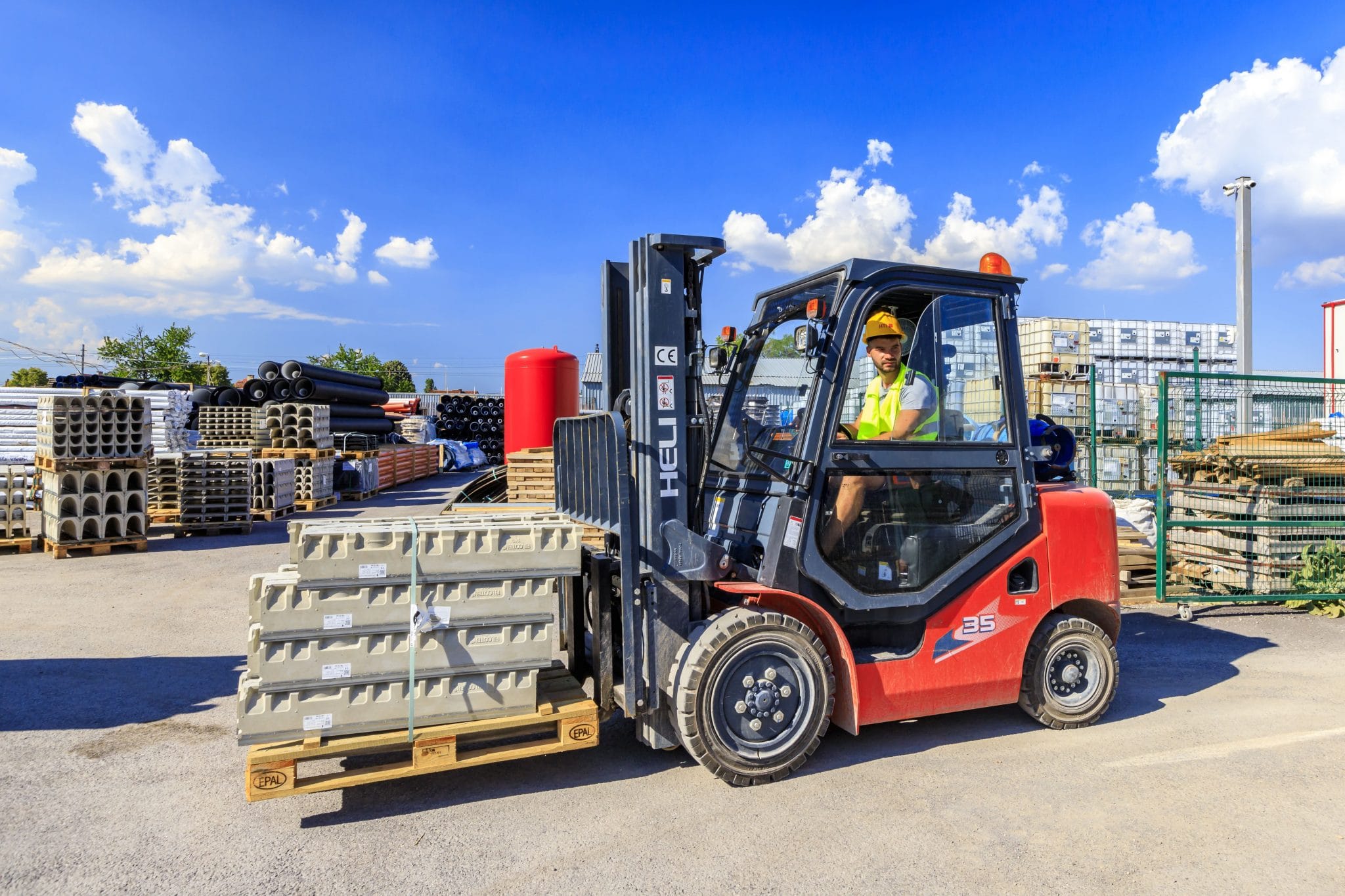 Forklift Gas Bottle Sizes
At Hills Gas Supply, we offer forklift gas bottles in two convenient sizes, 15kg & 18kg. Both tanks are mounted horizontally to the back of an LPG forklift. 
Why Choose Hills Gas Supply For Forklift Gas
LPG forklifts are a popular choice due to their low upfront costs and their ability to minimise downtime and maximise productivity. Once you change the LPG cylinder, your forklift can be powered up in minutes. Whilst an electric forklift can take up to eight hours to fully recharge the batteries. LPG cylinders ensure a consistent and reliable source of LPG.
With our online ordering service, you can order forklift LPG straight to your business premises. Once your cylinders run out, we'll deliver new ones and take away the empty ones. It's convenient and efficient, making LPG forklifts a popular choice for many business owners across Perth.
Forklift Gas Bottle Storage
For safe storage, you should ensure your forklift LPG cylinders are always stored upright in a well ventilated area outdoors. Purpose built gas bottle storage cages are a practical option for storing multiple gas bottles in a compact space.
Free Forklift Gas Delivery
We offer free delivery on commercial and residential LPG orders throughout the Perth region. All you need to do is place your order online and we'll deliver new forklift gas cylinders straight to your business premises. We'll also take away the empty ones.