Here at Hills Gas your safety is of high importance to us, all gas work should be carried out by a licensed gas fitter to ensure your installation complies with the current regulations.
LP Gas when produced has a deliberate rotten egg smell added to it, this is so we can detect possible leaks.
If you smell gas you should:
Shut off gas from cylinders
Call Hills Gas on 9291 5551 (If life threatening call emergency line 000)
Check that no appliance has been left on
Check Connection to cylinder for leaks
Check if gas cylinder is close to empty
Important: Gas cylinders should always be stored upright and not transported in an enclosed vehicle.
LPG compliance certificates and plates in Western Australia include Notice of Completion (NOC) and compliance badge, records of these are held by Energy Safety.
Australian standards compliance requirements are regularly reviewed, and acceptable standards can change.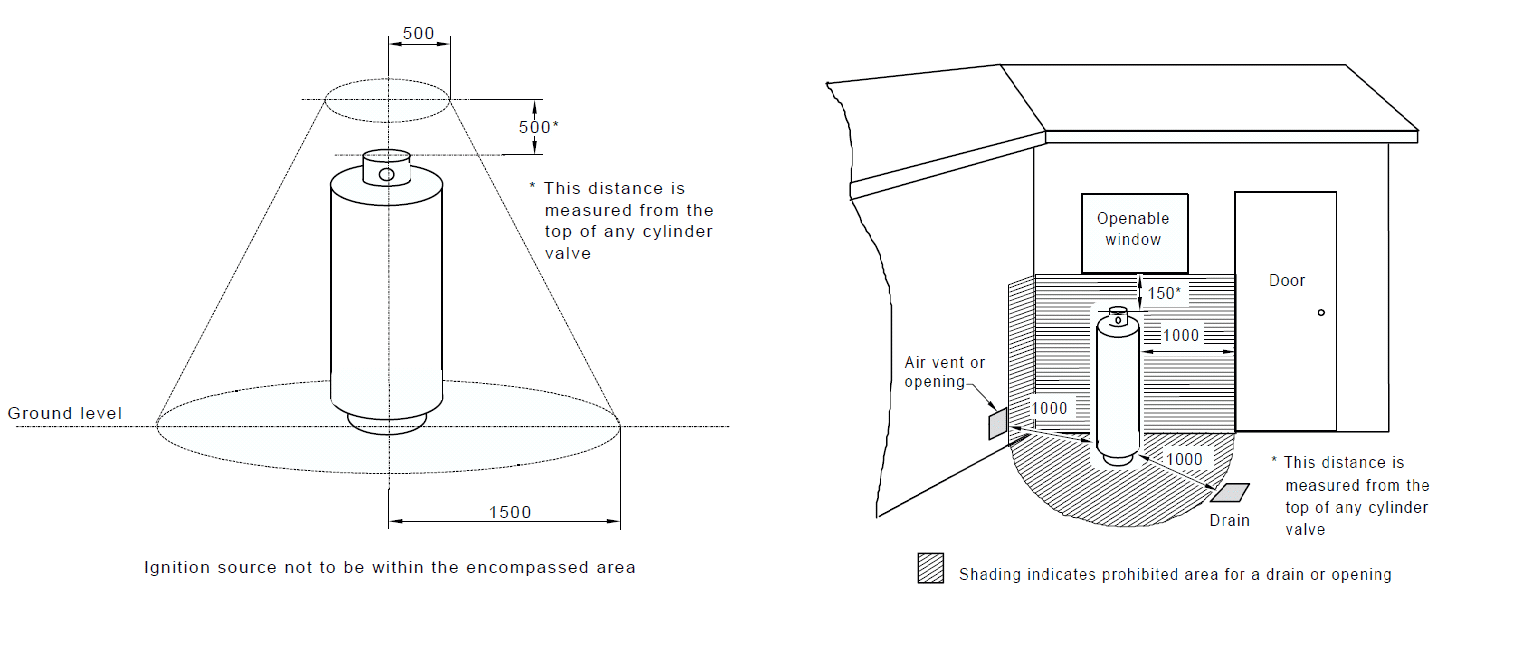 Your gas supplier won't be able to deliver LPG until all issues with your installation have been amended.