Servicing Western Australia since 1999
Hills Gas is an energy business that specialises in liquefied petroleum gas (LPG). Indeed, Hills Gas is a family owned Lesmurdie based company and the largest independent dealer in Western Australia of LPG. Hills Gas is a major distributor of liquefied petroleum gas (LPG) to a range of domestic and industrial customers. Hills Gas operates through a comprehensive network of dealers, depots and the LPG cylinder filling facility in Lesmurdie.
Over the years Hills Gas has developed a formidable reputation in the LPG market because it is a business that focuses on customer service, reliability and its competitive price structure. Hills Gas is a one product specialist.
Hills Gas LPG is widely available and easy to install. The broad range of available LPG appliances and equipment makes LPG an extremely beneficial and versatile form of energy. LPG has a clean burning nature, reliability and cost efficiency, many customers are reaping the benefits of making Hills Gas LPG their number one energy choice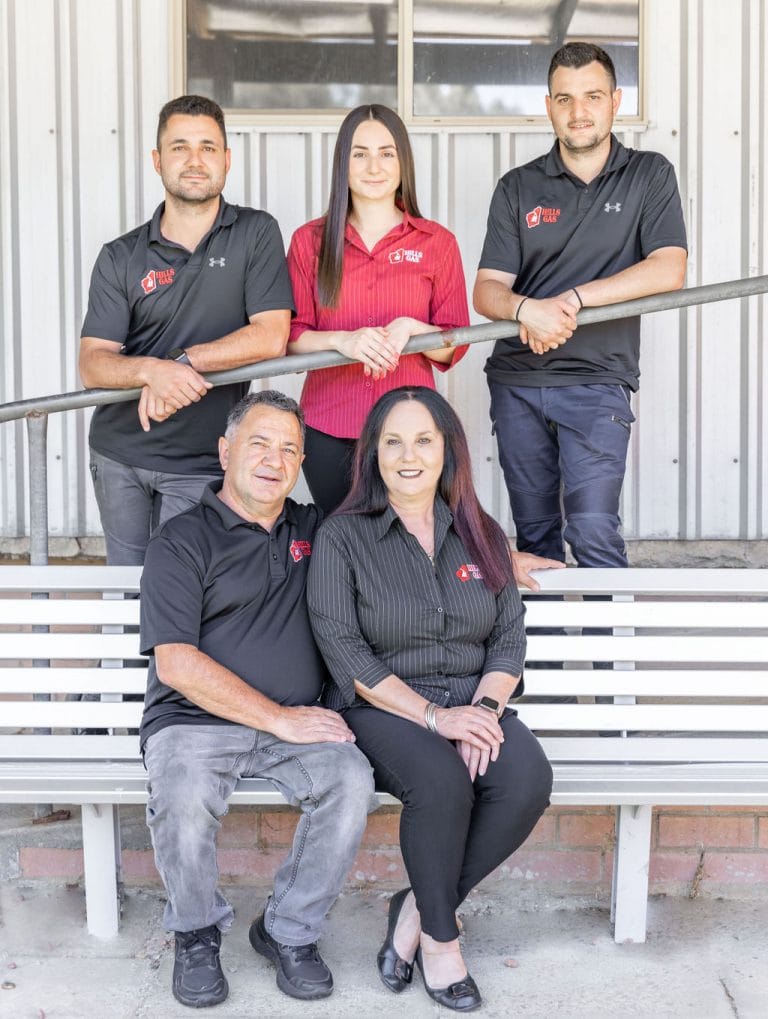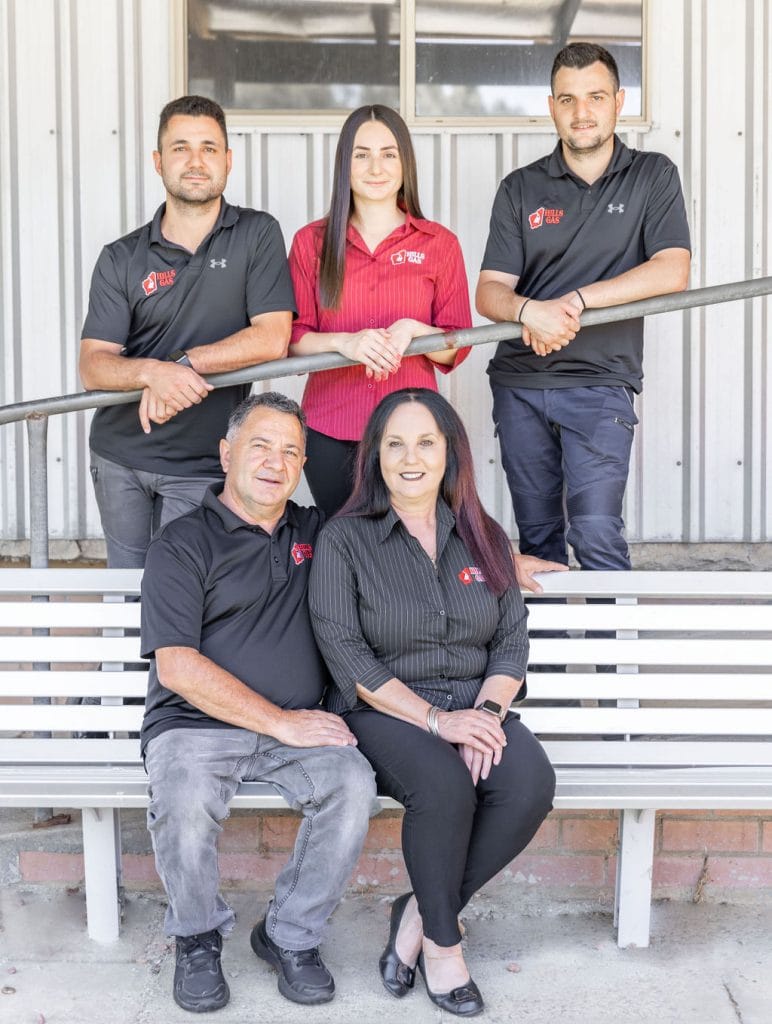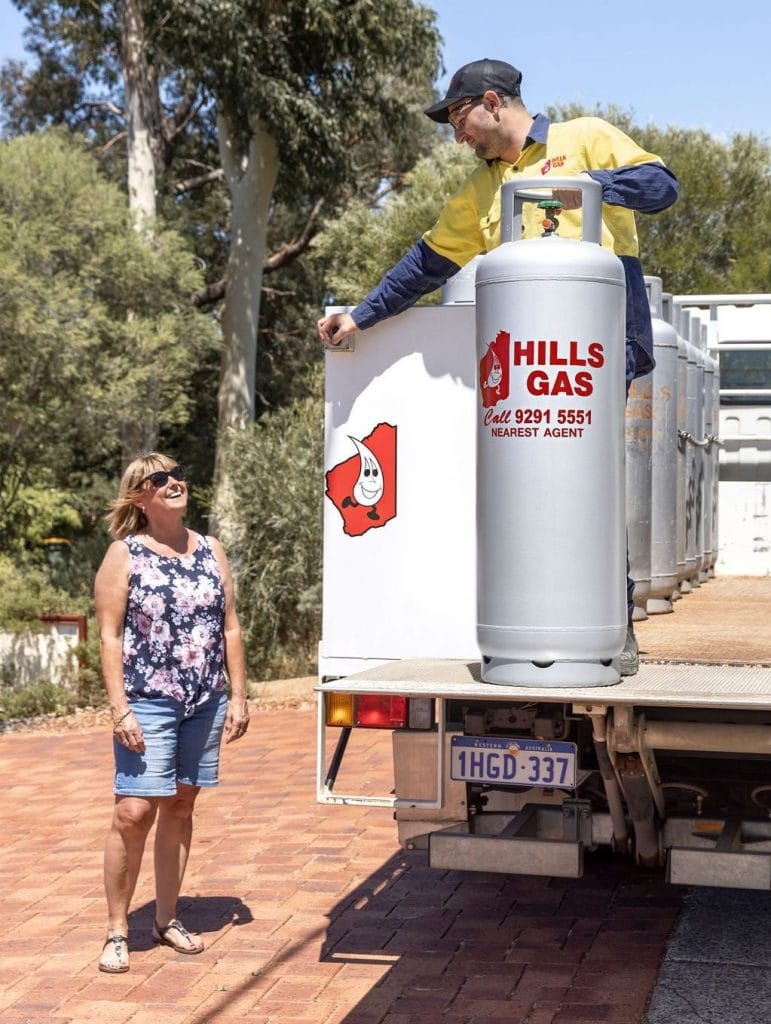 More consumers are realising the superior performance of LPG in many applications and its easy accessibility through Hills Gas. These services provide customers with better choices to meet their energy needs. Benefits of Hills Gas LPG in your home are instant warmth from gas heating, endless hot water supply, fast controlled cooking and an economical, highly efficient, reliable energy source.
LPG is used in many household applications including cooking, barbecues, water and space heating, giving you instant heat and warmth when you need it. LPG for household use usually comes in the form of 45kg cylinders. Some regulations apply to the location of these cylinders. Contact our Customer Service Centre on 9291 5551 for their expert advice. By ordering the cylinders, you control when you want the gas. With the use of an automatic changeover regulator for two or more cylinders, you need never worry about running out of gas. The regulator detects when one cylinder is empty and switches over to the reserve cylinder.
LPG is an energy source that differs significantly from natural gas and electricity. It can be stored and transported in containers. This allows the gas to reach you easily and conveniently. Millions of Australians benefit from the convenience, economy and safety provided by LPG.
Customers can be safe in the knowledge that not only is their gas supply secure, but all cylinders are serviced and tested according to the Australian Standards. Whether its gas or expert advice, customers can now find it all with one phone call due to the innovative convenience of Hills Gas. In a time of unprecedented change, Hills Gas itself will change to compete successfully with other Gas Companies. It can assure you what will not change are the smiling service to our customers when we deliver the gas. I hope we have the privilege of supplying LPG to you soon.