Liquefied Petroleum Gas or LPG is a popular choice for households across Australia. In particular, rural areas that aren't connected to a piped natural gas network. Hills Gas Supply is the largest independent dealer of LPG in Western Australia. We're family owned and operated with a focus on top quality service. When looking for residential LPG suppliers, look no further.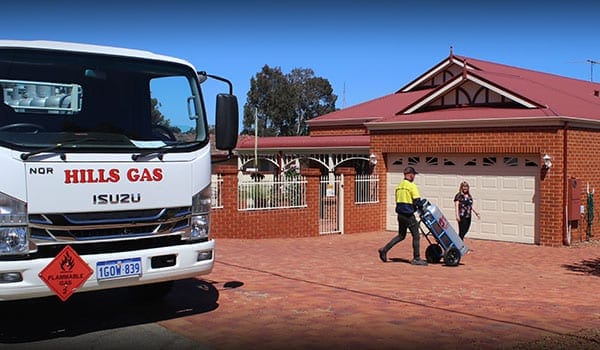 Benefits of LPG For Your Home
There are many benefits of choosing LPG bottled gas for your home. Homeowners opt for LPG gas cylinders because they are:
Common Residential LPG Gas Uses
LPG is extremely versatile and can be used for a variety of gas appliances. Some of the more common residential LPG uses include: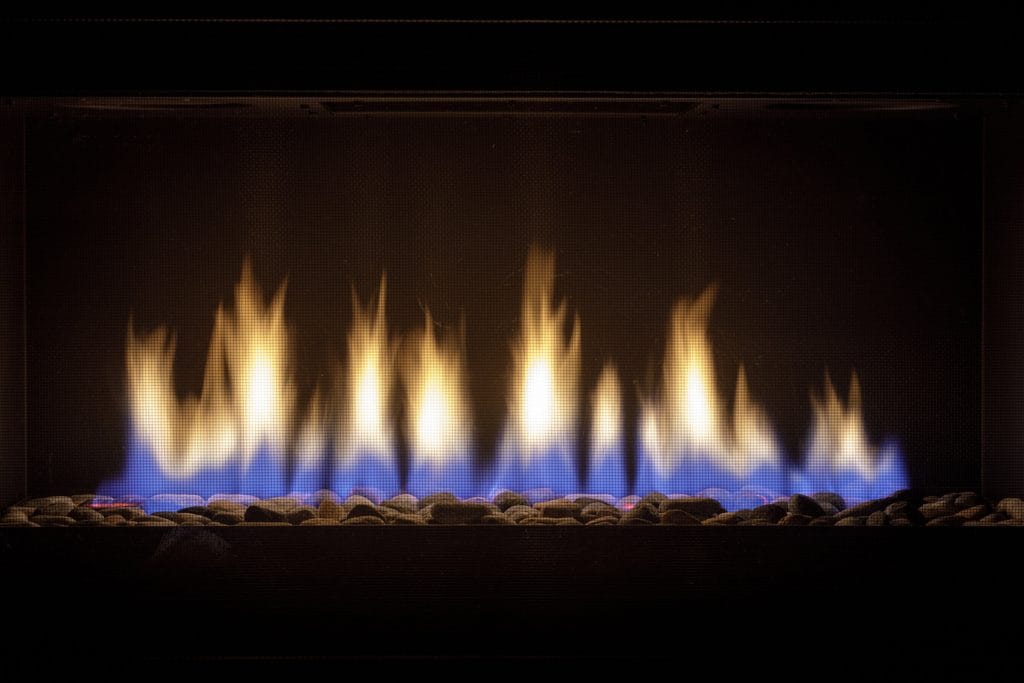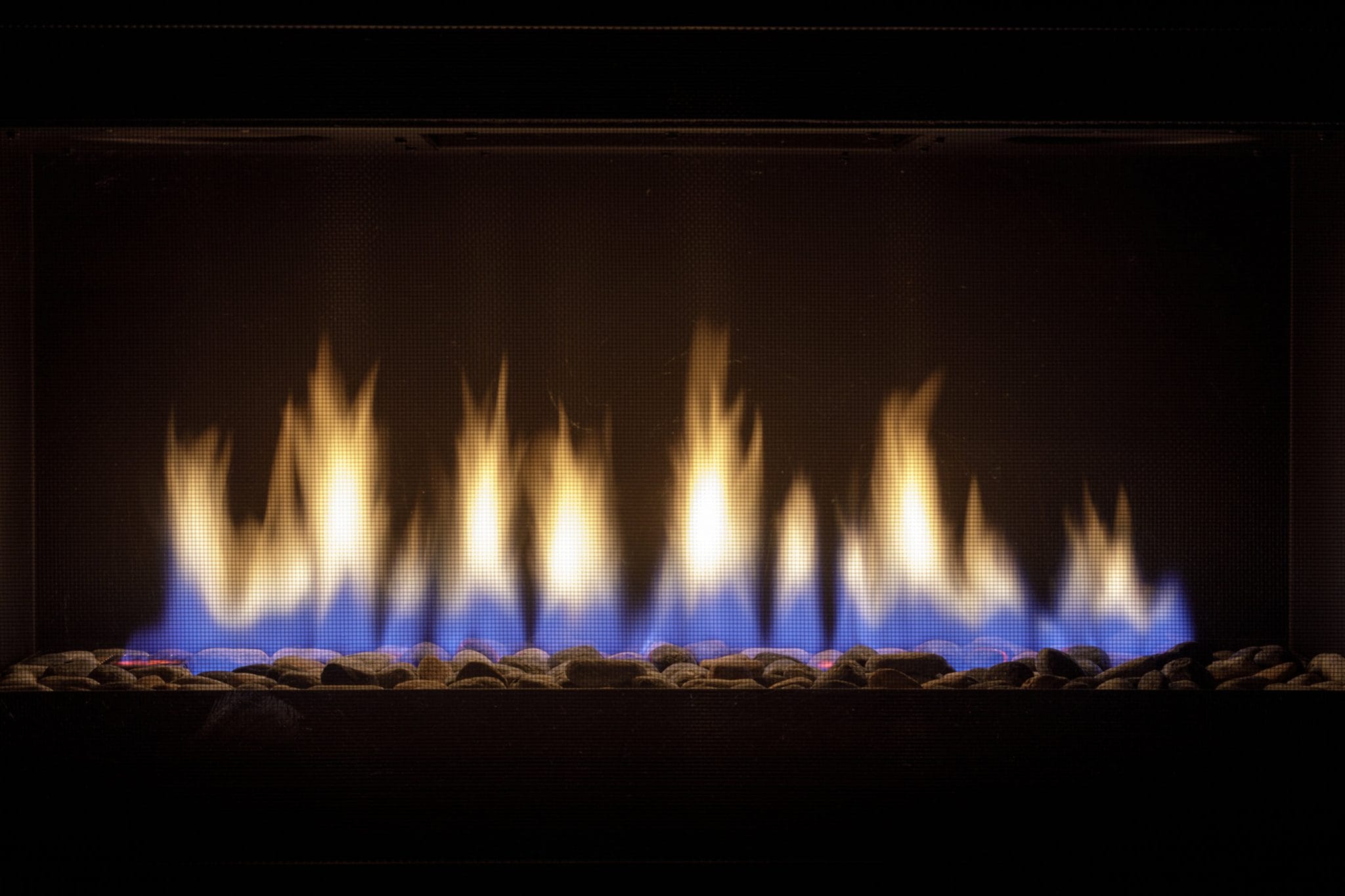 LPG heaters can be used both inside and outside the home. Not only is an LPG heater a lot more affordable to run than an electric heater, but it's energy efficient and has a higher heat output.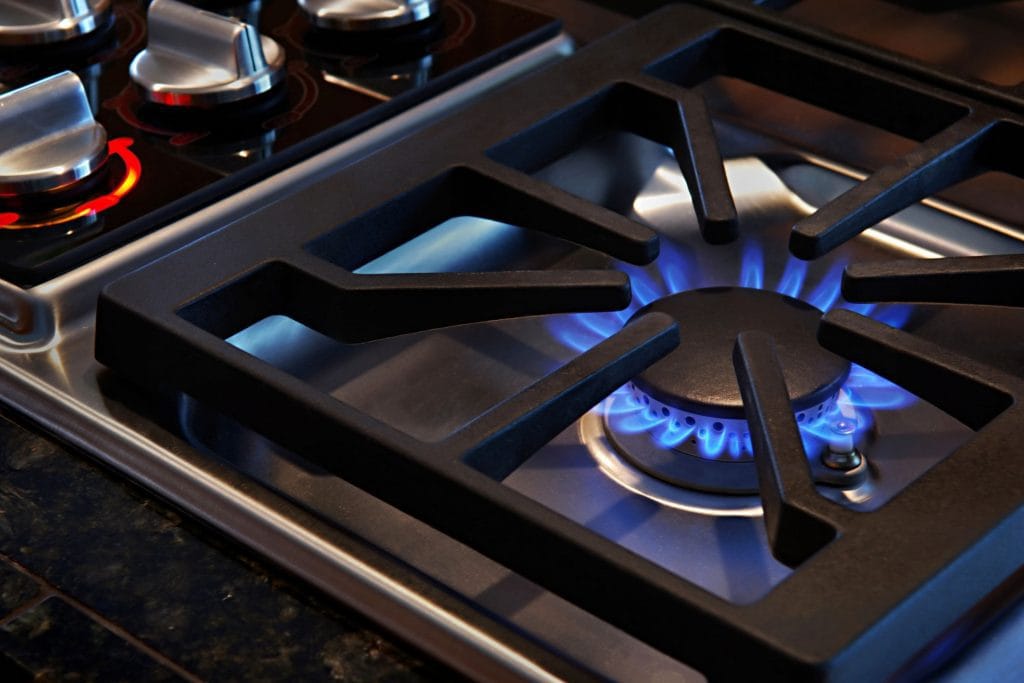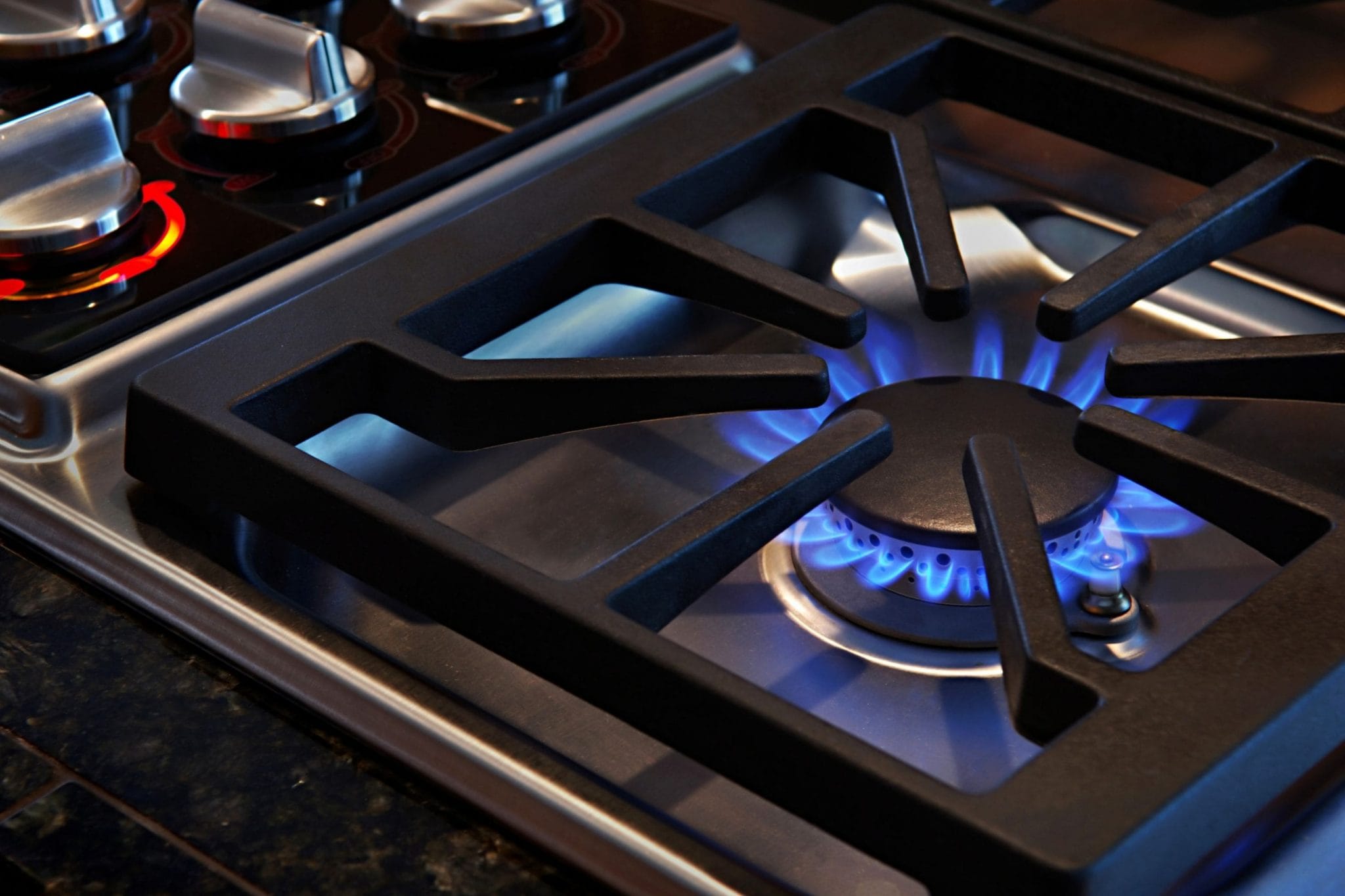 One of the most popular uses of domestic LPG is for cooking. Gas cooktops are a popular choice for households. Whether you're cooking up a storm on the BBQ or the stove, homeowners will appreciate the efficiency of LPG. It's also a popular choice for commercial cooking.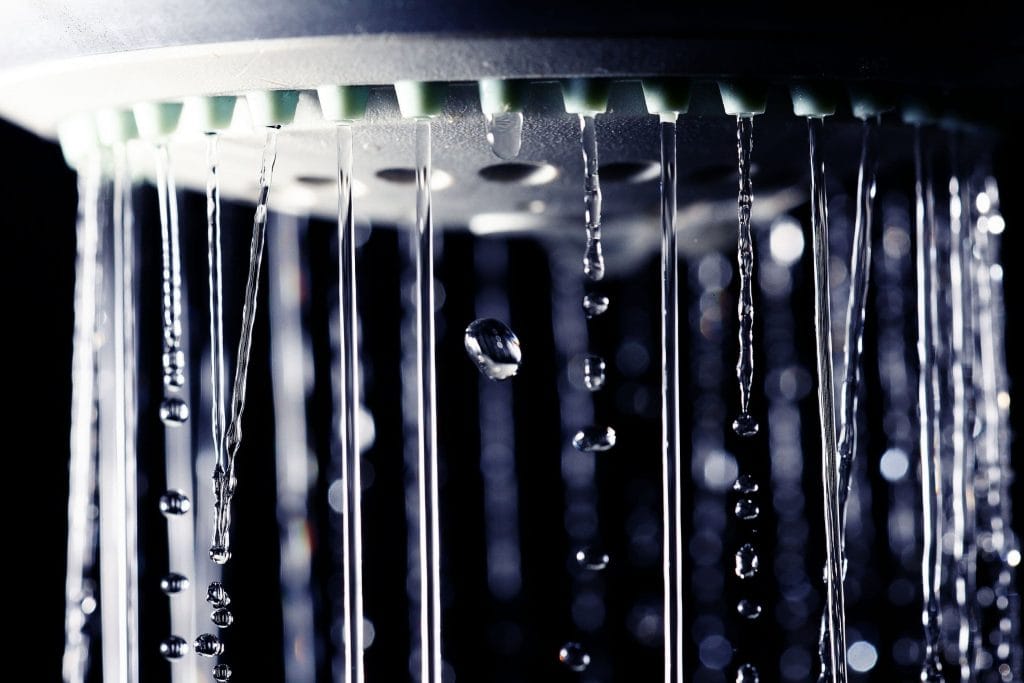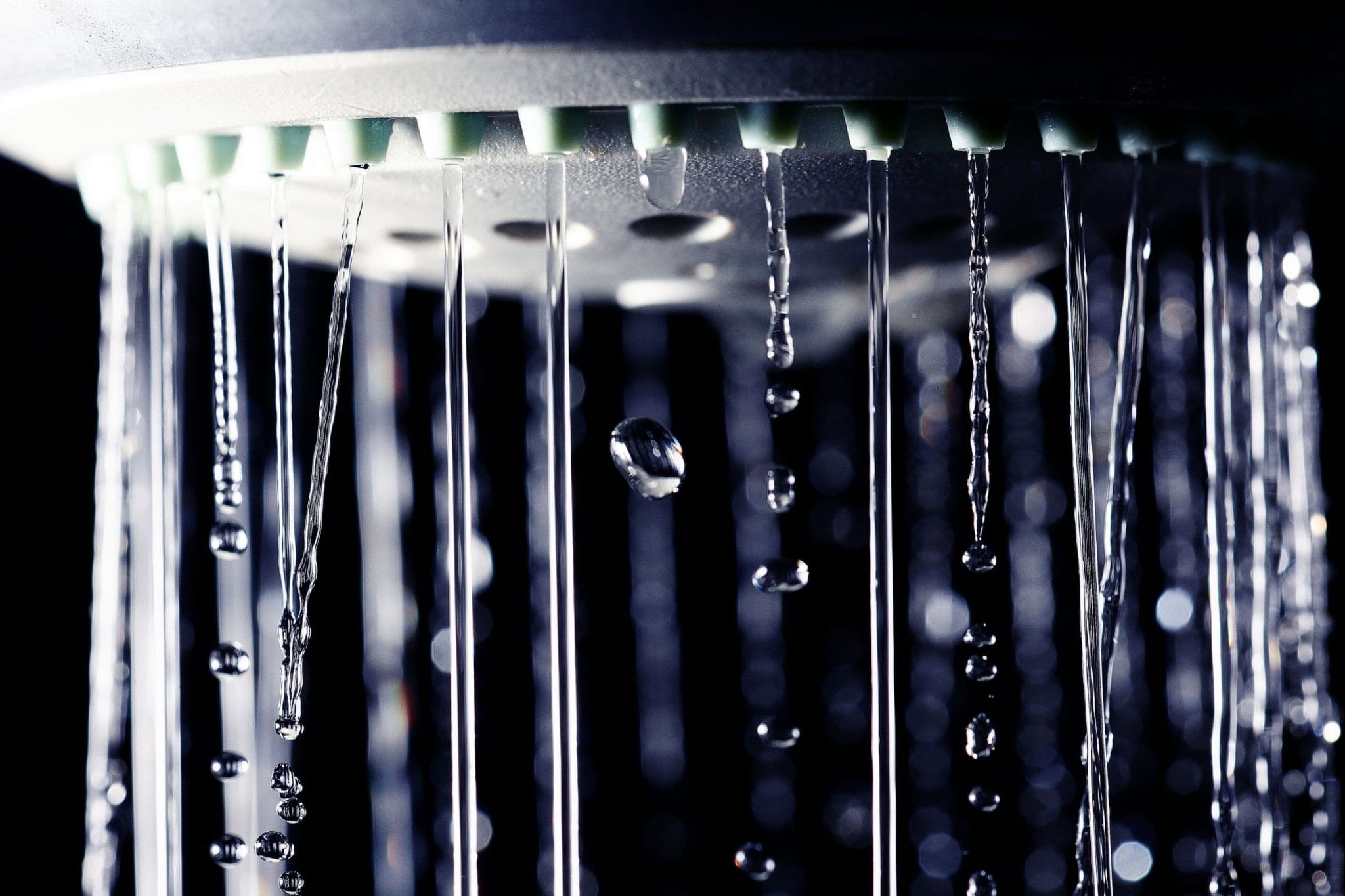 LPG heats up almost instantaneously which makes it an ideal choice for hot water systems. They operate in a similar way to natural gas hot water systems, the main difference being LPG is supplied via a gas cylinder. 
Order Residential LPG Bottles Online Today
Need LPG delivered to your doorstep? Hills Gas Supply offers free gas bottle delivery all throughout the Perth region. Get in contact with our team today to set up your online ordering account.