Hill's Gas Supply is WA's largest independent dealer of LPG. We're the trusted commercial gas suppliers for a variety of businesses across the metro area, ensuring prompt delivery no matter where your premises are located.
At Hills Gas Supply, we know that every business has different needs when it comes to their LPG usage, which is why we're here to supply commercial LPG for just about any purpose. When looking for commercial gas providers in Perth, look no further.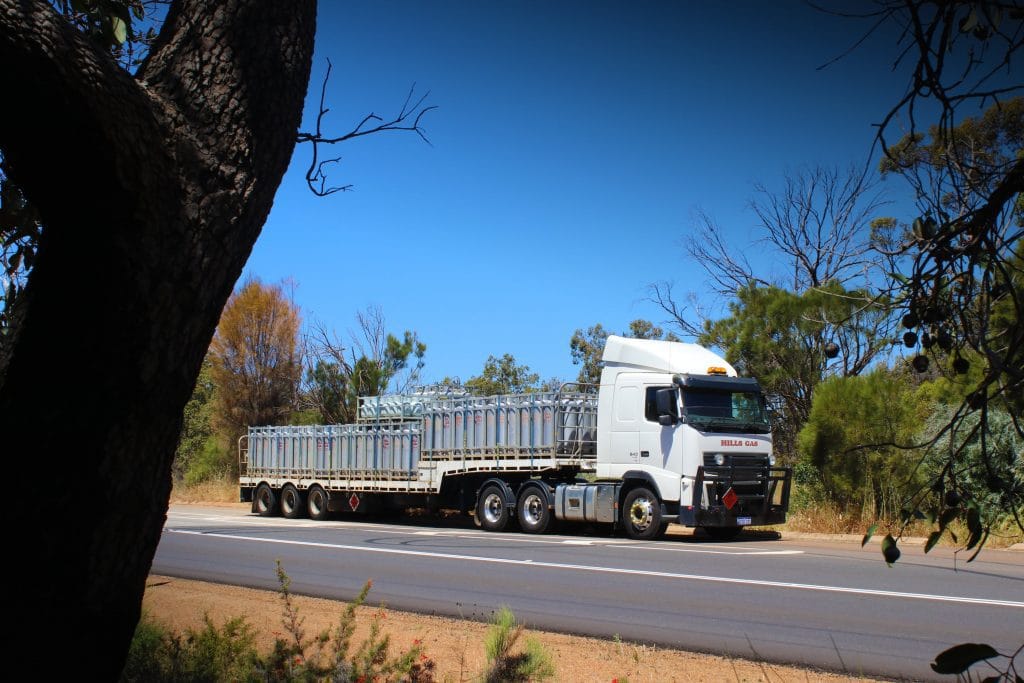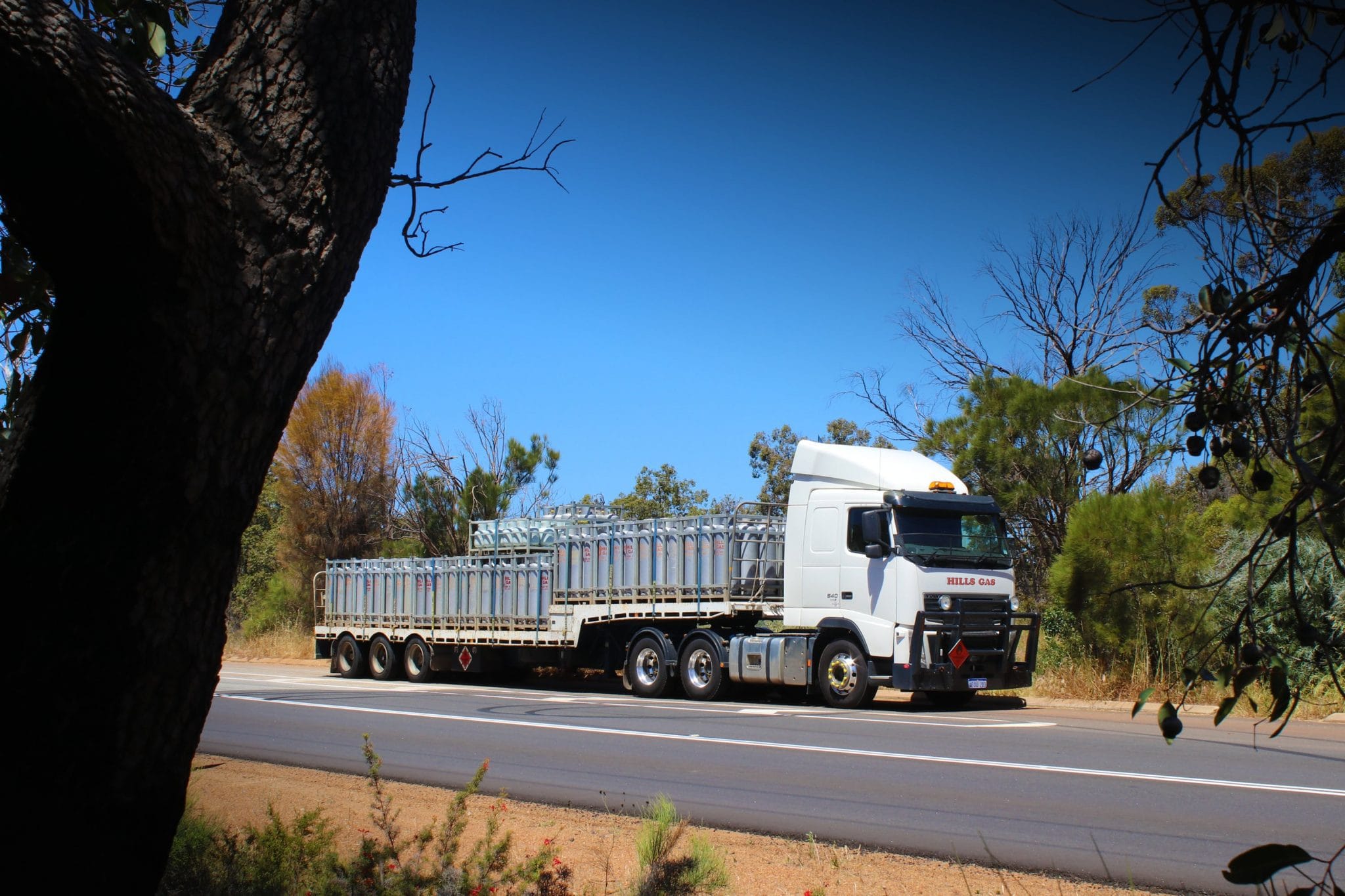 Benefits of Commercial LPG for Businesses
We provide a reliable supply of commercial LPG to business customers across the Perth region. There are many reasons why you might choose to use LPG cylinders to meet the needs of your business. These include:
Applications of Commercial LPG
LPG is a versatile form of energy. Some of the more common uses of commercial LPG include: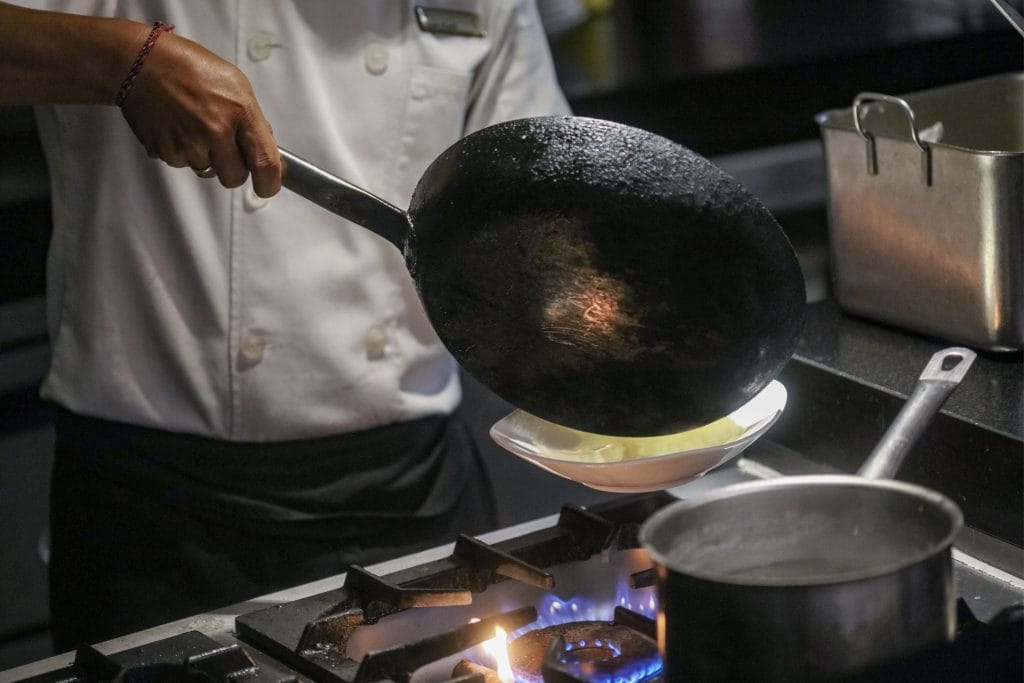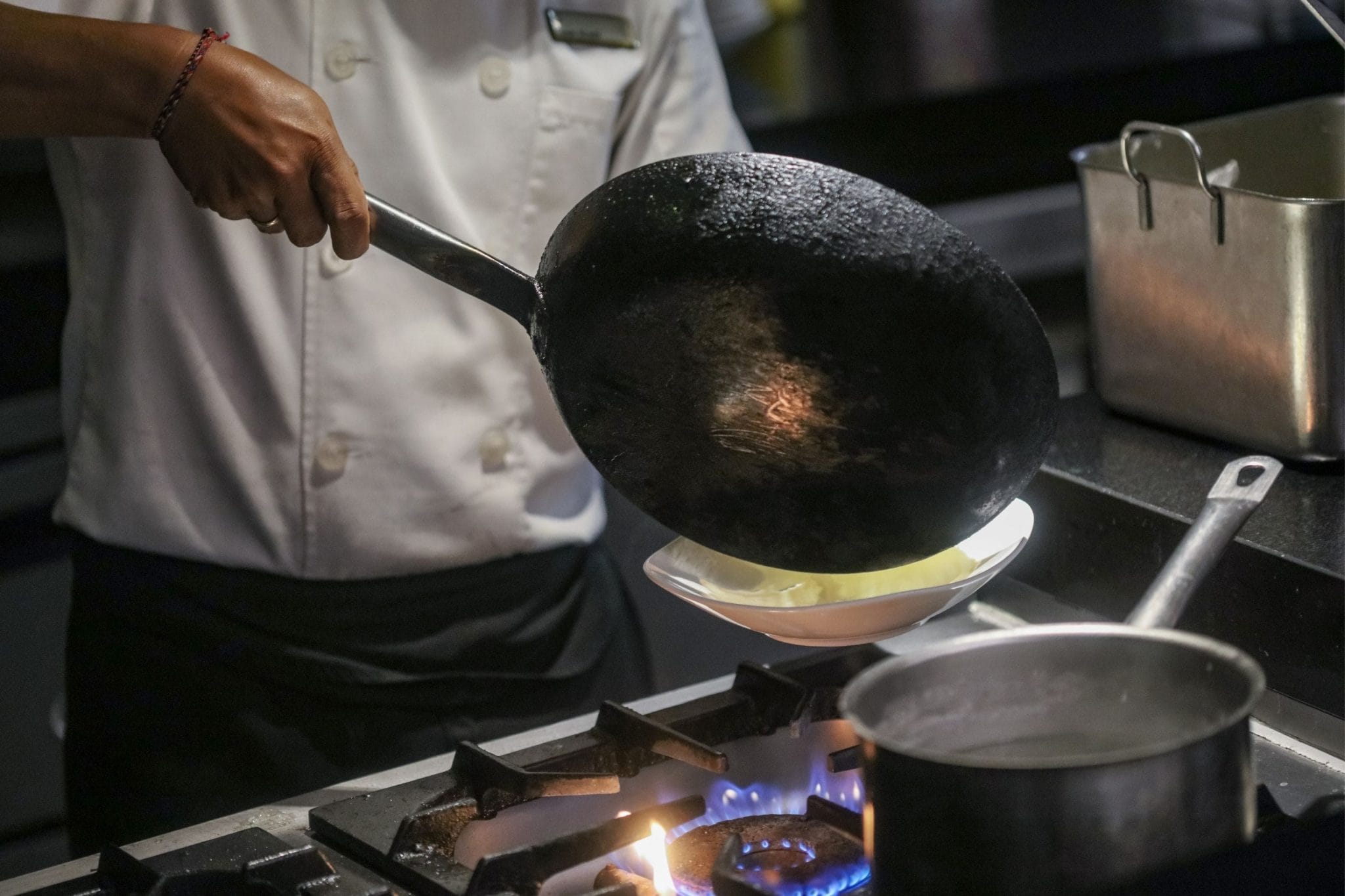 Like residential, LPG is popular in commercial kitchens. LPG gas heats up much faster, making it the ideal choice for chefs who need to work fast in a high volume environment.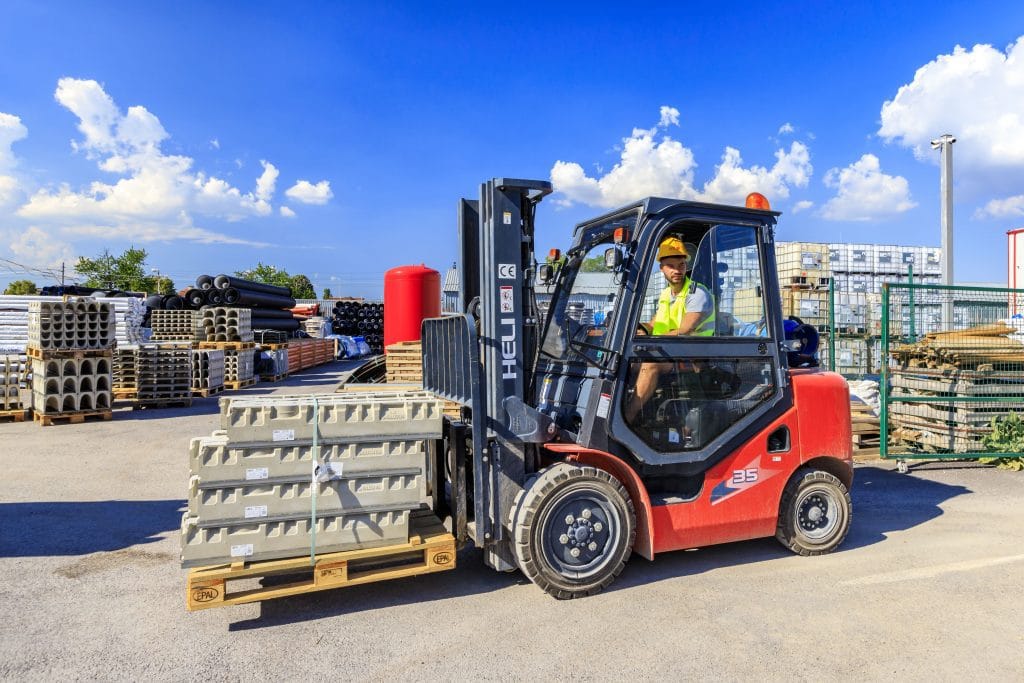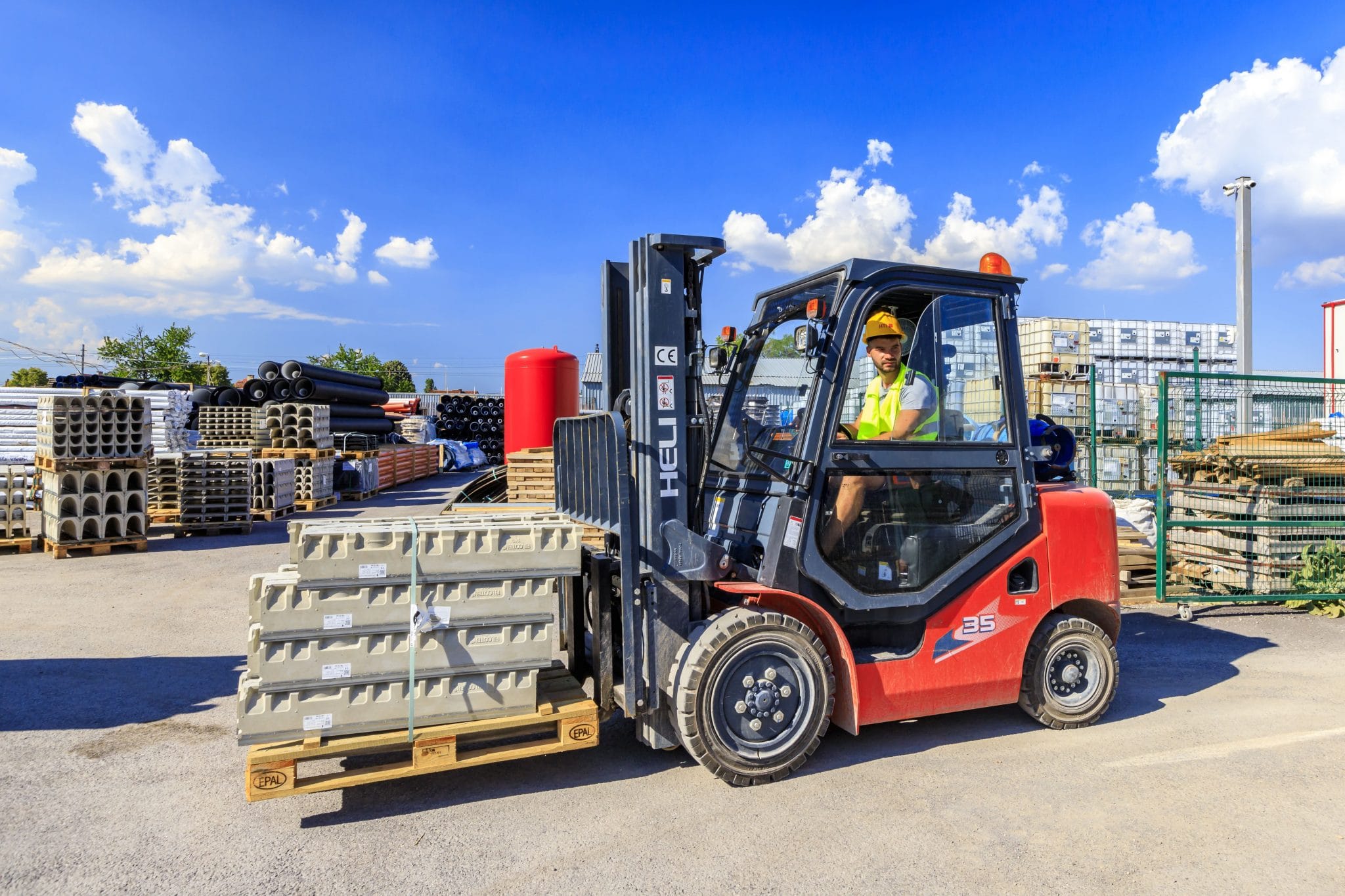 Gas powered forklifts are very popular. Unlike electric forklifts, they don't require charging. With LPG, your forklift is ready to go again in seconds. Another benefit is LPG powered forklifts have much lower upfront costs than an electric forklift.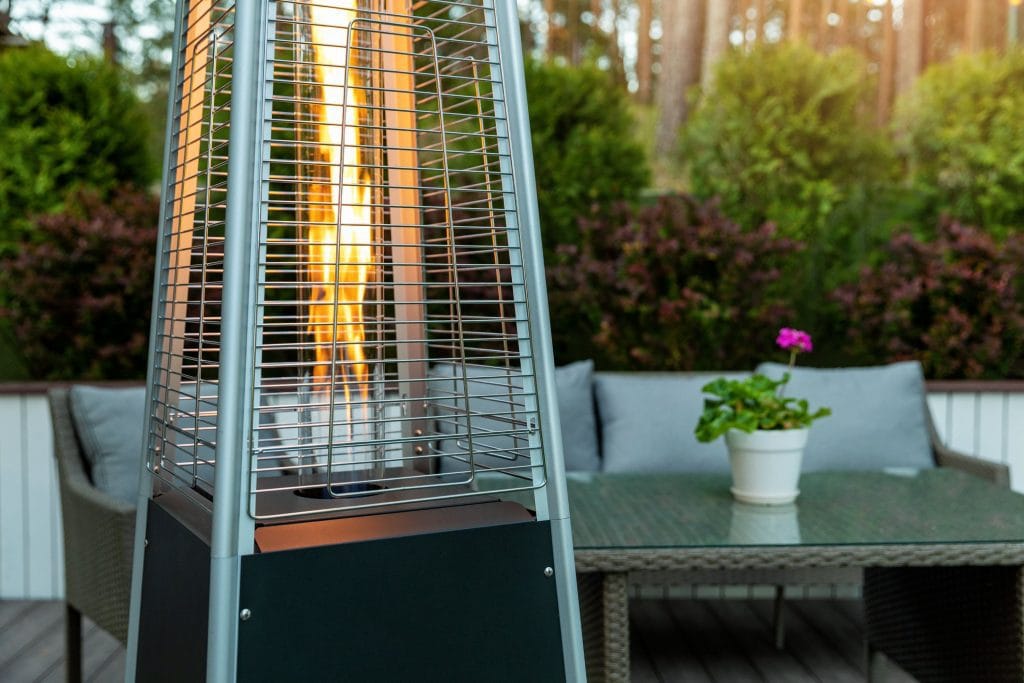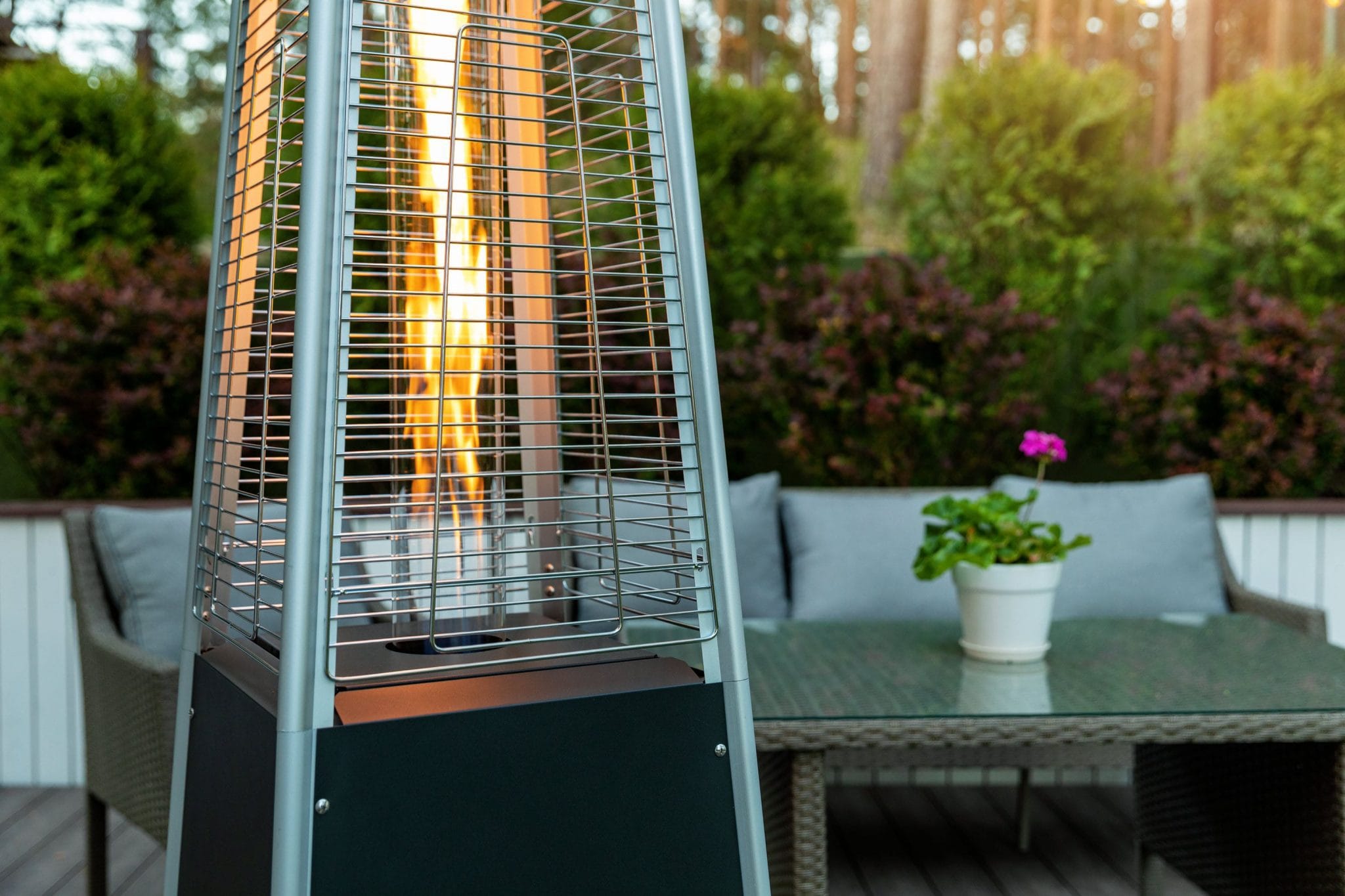 Indoor and outdoor heating is another popular use of LPG.  
Place Your Order For Commercial LPG Cylinders
When looking for commercial LPG suppliers, look no further than Hills Gas Supply. Our online ordering system makes it easy for both residential and industrial customers to place online orders for LPG delivery in the Perth region.