We're WA's largest independent supplier of Liquefied Petroleum Gas (LPG) for both commercial and residential purposes. LPG gas bottles for home are suitable for a variety of uses from powering gas appliances for cooking, hot water, home heating and more. LPG gas is extremely versatile! When looking for LPG suppliers, look no further than Hills Gas Supply.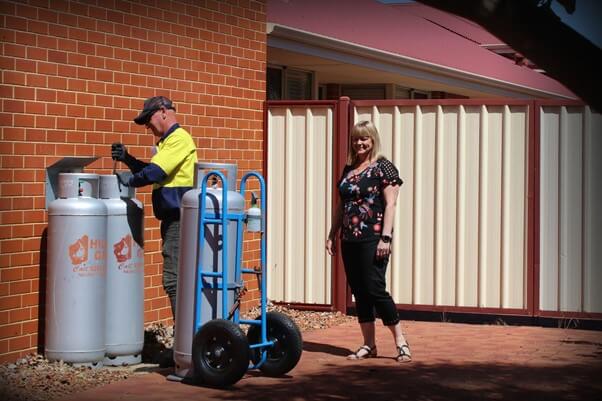 At Hills Gas Supply, we offer domestic gas bottles in a convenient 45kg gas cylinder size. Which you'll find is the standard size used in most homes. Our gas bottle prices are competitive and we offer free delivery to most areas throughout the Perth region.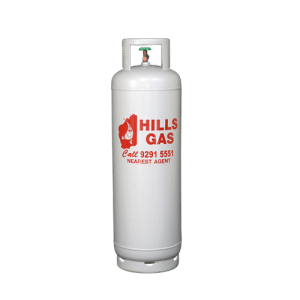 Why Choose Hills Gas Supply for Domestic LPG Cylinders
LPG Gas Bottle Installation
To start connecting your 45kg LPG gas bottle, you'll need to ensure your house is compliant. If you're not already using LPG, you'll need to call in a licenced gas fitter to help you out. Once you're connected, you'll be good to start ordering bottled gas online.
Free Domestic Gas Bottle Delivery
At Hills Gas Supply, we offer free delivery throughout the Perth region on all 45kg domestic gas cylinders. Simply place your order online and we'll deliver your new cylinder straight to your doorstep.