Perth Hills Gas Bottle Swap
Looking for gas bottle refills? Hills Gas offer Gas 'N' Go gas bottle swap services at multiple locations throughout Western Australia! Our gas bottle exchange service is ideal for BBQ's, caravans, camping stoves and outdoor heaters.
For your convenience, our gas bottles are available in two sizes, 8.5kg & 4kg. We can exchange any in-date cylinder that complies with Australian standards AS 2469 & AS 2470.
Don't have a cylinder? No worries cylinder's along with the gas can be purchased at anyone of our locations.
Why Choose Hills Gas for Gas Bottle Exchange?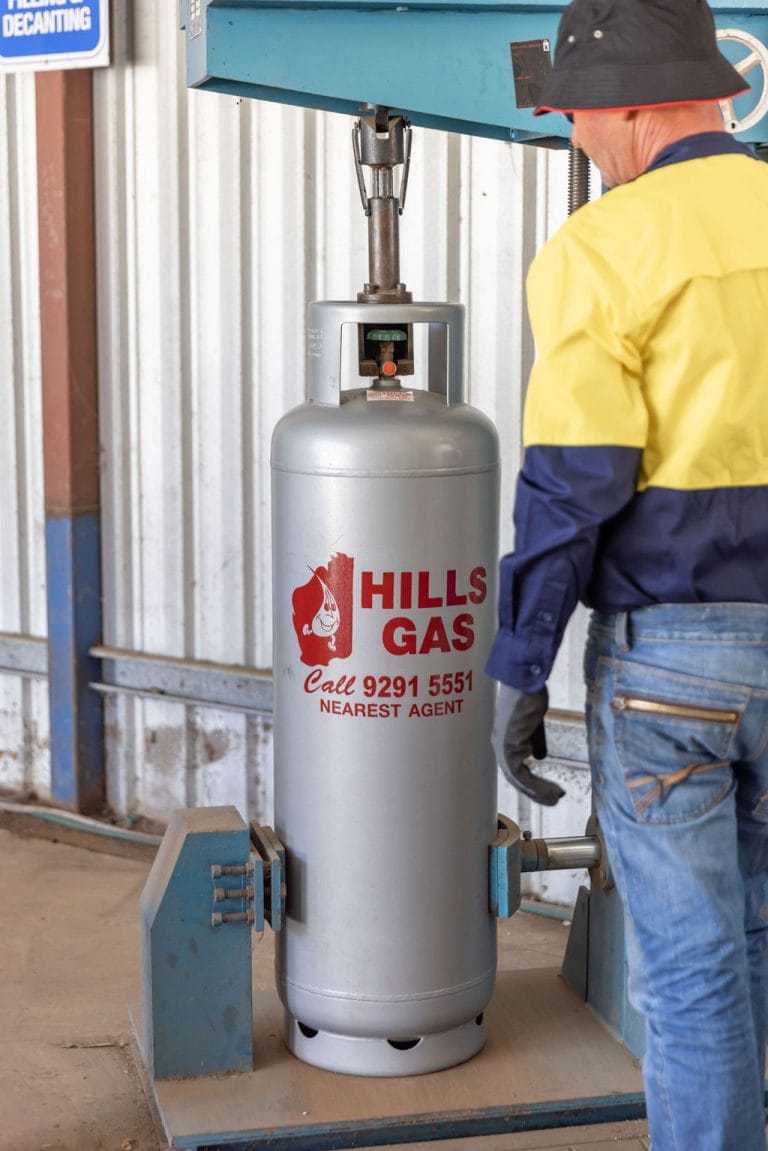 How Does Gas Bottle Exchange Work?
First, bring your gas cylinder into any one of our locations. Our friendly team will then examine the cylinder to ensure it's safe to exchange. We take any in-date cylinder that meets the Australian Standards, regardless of the brand!
Once we've determined that your cylinder is able to be swapped, you're free to exchange it for a filled one. All gas bottles have been tested and are good to use straight away. It's that simple!
Need Your Cylinder Re-Tested?
Did you know that under the Australian Standards, gas cylinders are required to be re-tested every 10 years? You can check this by reading the "test date" on the neck of your cylinder. Not only is filling a gas cylinder that hasn't been tested illegal, it's also very dangerous.
Rest assured all Hills Gas bottles have been tested. Hills Gas Supply are also fully certified to handle cylinder testing for you – Test Station Certificate No: GCT20615.
To get your cylinder tested, all you need to do is bring your cylinder into our main office and have it revalued and inspected so that it's good to go for another 10 years. Have peace of mind knowing your gas cylinder is safe!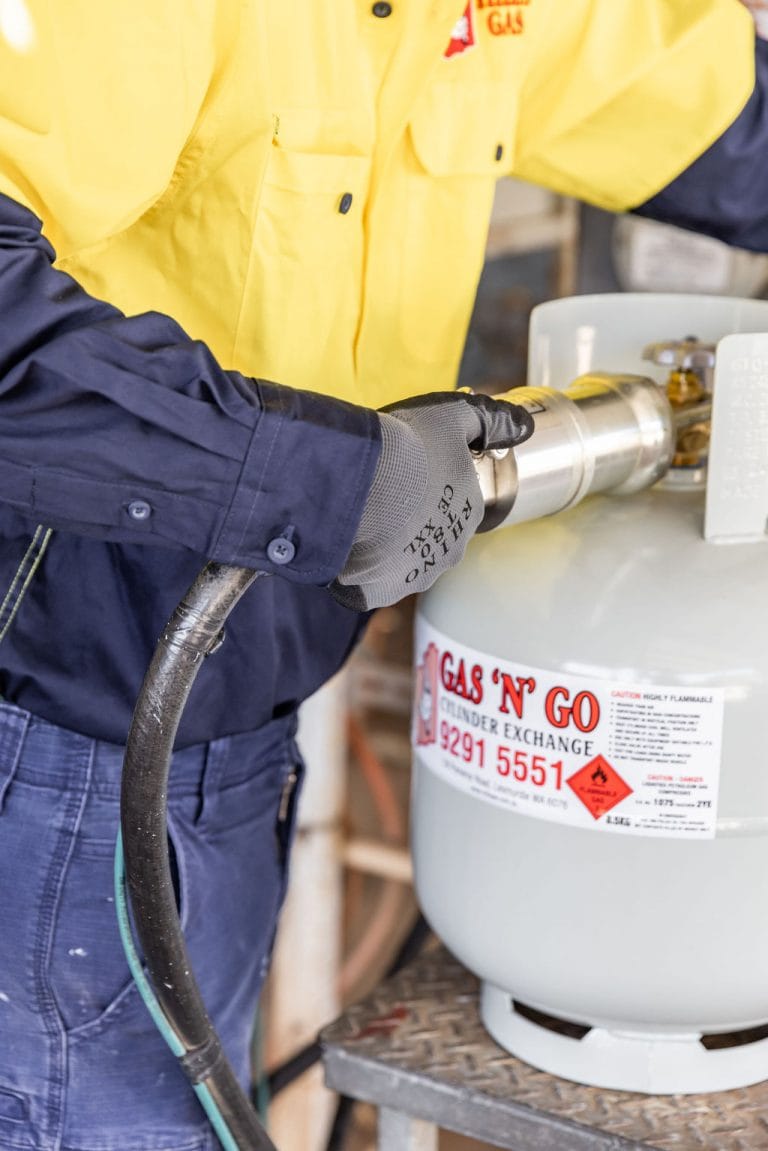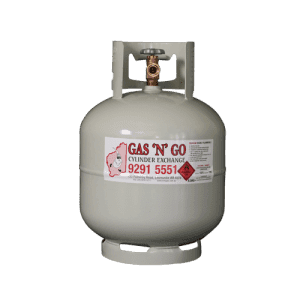 8.5kg Exchange BBQ Gas Cylinder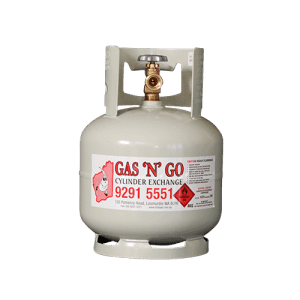 4kg Exchange BBQ Gas Cylinder
Rest assured at Hills Gas, safety is top priority. All gas bottles supplied by Hills Gas Supply have been tested and are fitted with a safety valve.