There's nothing better than enjoying a BBQ with your friends and family on a warm summer's day. At Hills Gas Supply, we'll ensure your LPG BBQ is always equipped with gas and ready to go! Our BBQ gas bottles can also be used for a variety of other purposes including outdoor patio heaters, camping stoves and more. Order your LPG cylinders online today.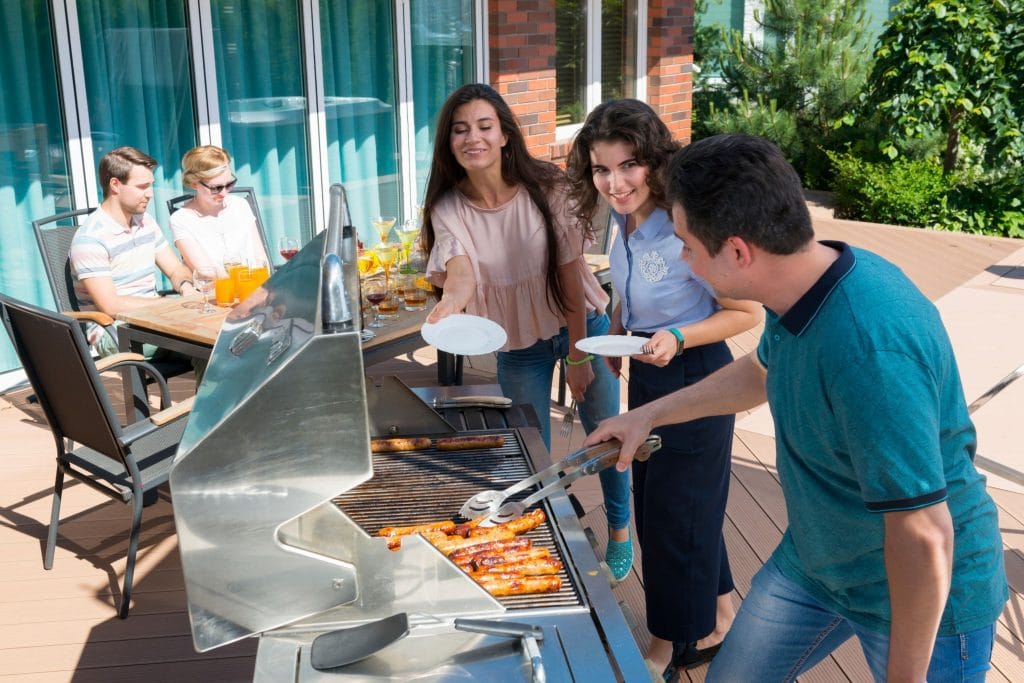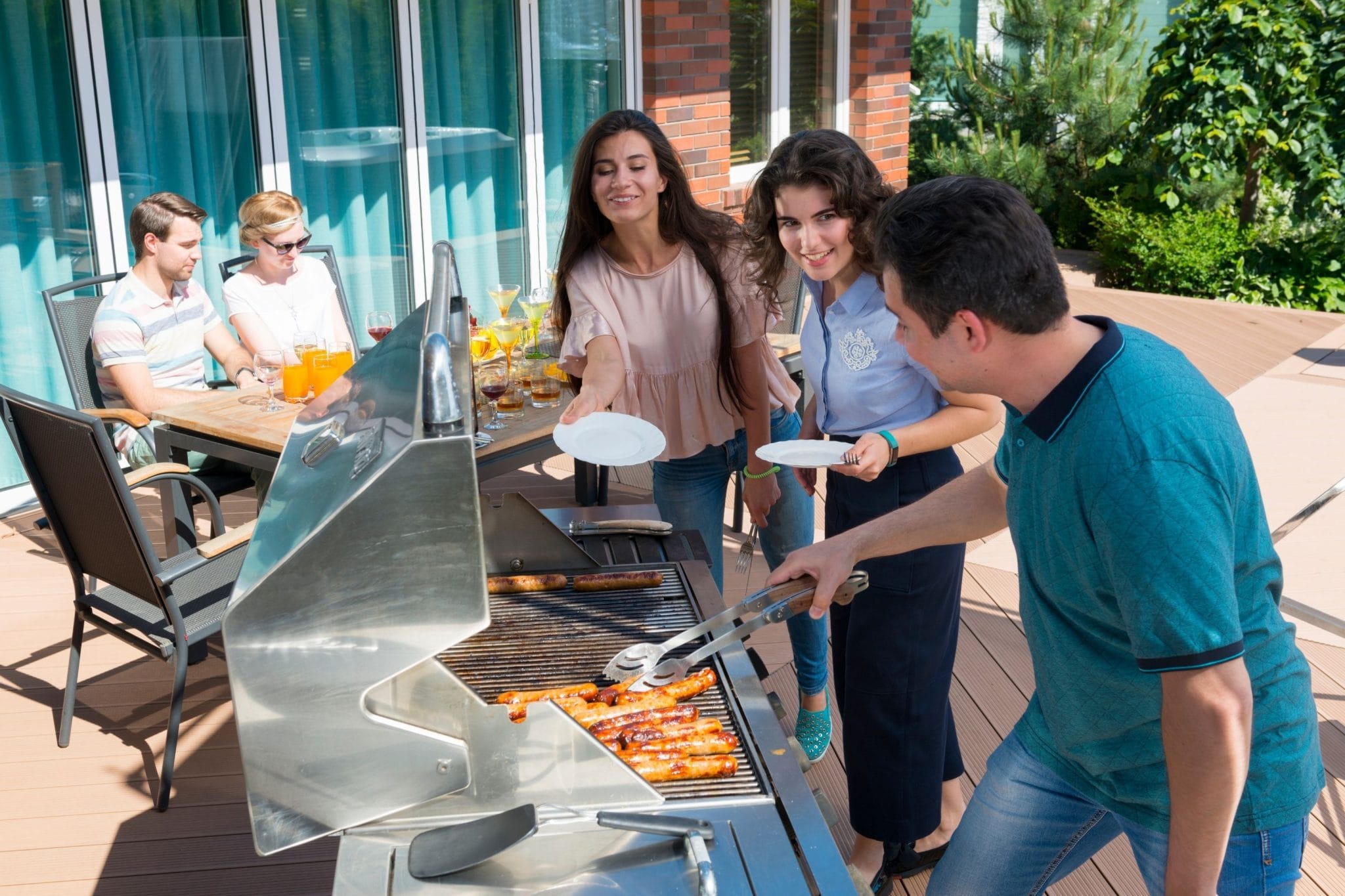 At Hills Gas Supply, we offer BBQ gas bottles in two convenient sizes, 4kg & 8.5kg. 4kg bottles are great for travelling as they are lightweight and portable. 8.5kg is your standard gas bottle size that is suited to most BBQs.
Why Choose Hills Gas Supply for BBQ Gas
The main difference between the two types of BBQs is that natural gas BBQ's require a natural gas connection whereas LPG BBQ's on the other hand are supplied by small LPG cylinders. 
Free BBQ Gas Bottle Delivery
At Hills Gas Supply, we offer free bbq gas delivery throughout the Perth region. Whether you require commercial or residential LPG, we're your one stop shop. Simply place your bottled gas order online and we'll ensure it arrives straight at your door!
When storing gas bottles, we recommend storing them outside your house in a well ventilated area. Gas bottles should never be kept indoors, this includes garages and backyard sheds. They should also always be stored upright and in a position where they can't fall or be easily knocked over.