Customer service
Over the years Hills Gas has developed a formidable reputation in the LPG market because it is a business that focuses on customer service, reliability and its competitive price structure.
Find Agent
Hills Gas is an energy business that specialises in liquefied petroleum gas (LPG). Indeed, Hills Gas is a family owned Lesmurdie based company and the largest independent dealer in Western Australia of LPG. Hills Gas is a major distributor of liquefied petroleum gas (LPG) to a range of domestic and industrial customers. Hills Gas operates through a comprehensive network of dealers, depots and the LPG cylinder filling facility in Lesmurdie.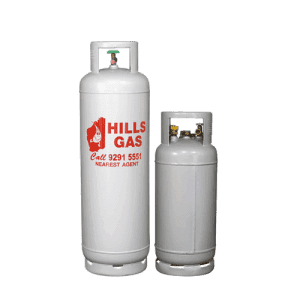 Gas for Home & Business
With a range of cylinder sizes Hills Gas has got your residential and commercial LPG needs covered.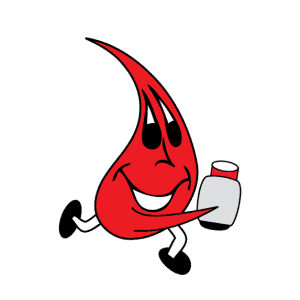 Gas Safety
Your safety is of high importance to us, click below for everything you need to know about LPG.